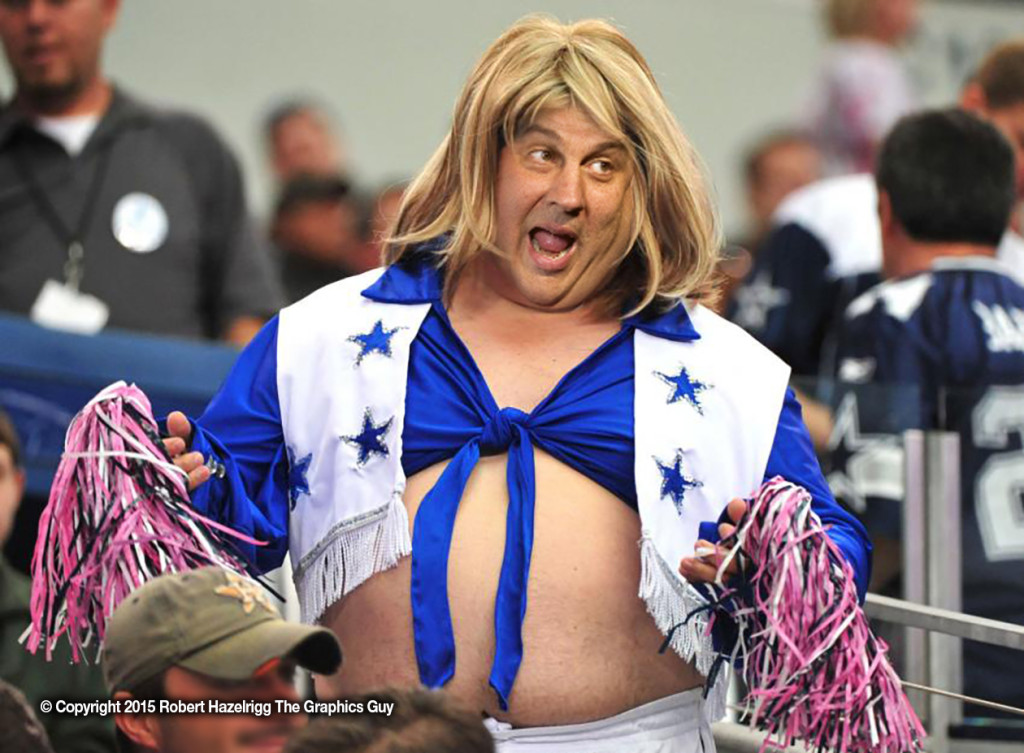 Are you one of the many who are wondering about the origin of the hilarious picture of Chris Christie dressed up as a Dallas Cowboys cheerleader? The source of the funny Photoshop favorite is a lot more local than you'd think.
After Chris Christie recently made an admission about his love of the Dallas Cowboys, football fans of New Jersey were in an uproar. Jokes began to pour out on forums relating to Christie's love of the Texan athletes, and one image quickly became the de facto go-to image for laughs and giggles on the subject. This image, much to Governor Christie's chagrin, is a Photoshopped picture of him dressed as a Dallas Cowboy's cheerleader.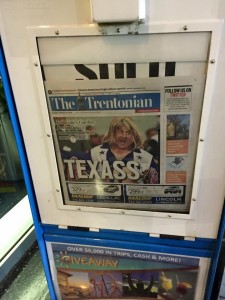 The image of Christie that has been making its rounds on the net is the work of local graphic designer and social media expert Robert Hazelrigg from West Long Branch NJ. The Photoshopped photo had become so popular, it even became featured in the Trentonian. As of the time of this press release, it has been shared several hundred times.
Hazelrigg, who has been a professional social media consultant for more than a decade, has over 17,000 Facebook fans on his own profile. Along with runaway Facebook success, his LinkedIn profile is one of the most respected in the area. He also has a very popular Yelp page, and is also active on Instagram and Twitter. Because of his ability to make highly successful social media campaigns, he's employed by a huge number of different companies and organizations to help them cultivate the right online image.
When asked what he felt made the image go viral to the point of newspaper publication, Hazelrigg said that it is at mostly due to his social media success allowing people to see it. Of course, he also doesn't deny that it's a funny photo, and that its humorousness also contributed to its superb success.
Robert welcomes you to follow him on the Social Media site of your choosing.
[c_3 first="true"]
[/c_3]
[c_3 last="true"]
[/c_3]
Contact:
Robert Hazelrigg
Lead Creative
The Graphics Guy
126 Whalepond Rd.
West Long Branch, NJ 07764
732-513-6807
[email protected]
"Creating more business for your business"
---