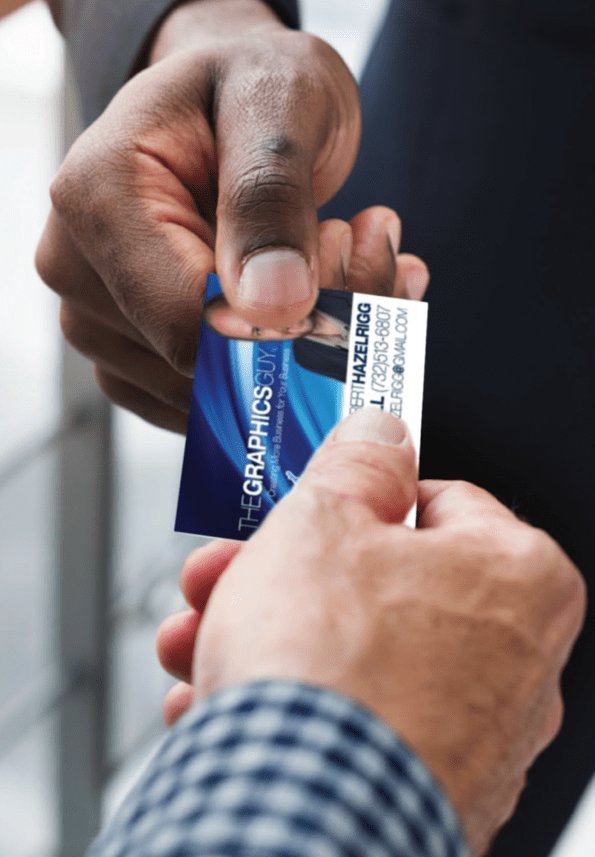 Graphic Design Services
Is Robert Hazelrigg a Graphic Designer in West Long Branch?
According to the internet: "A graphic designer is a professional within the graphic design and graphic arts industry who assembles images, typography, or motion graphics to create a piece of design. A graphic designer creates the graphics primarily for published, printed, or electronic media, such as brochures and advertising."
In my opinion, a graphic artist and a graphic designer are two completely different things.  A graphic artist creates images and elements such as logos, illustrations, charts, etc. A graphic artist may also do a lot of photo editing, retouching, and composition in Photoshop.
While a Graphic Designer takes the elements mentioned above and arranges them along with text in a layout to communicate a story. That story might be a print ad, a billboard, a sign or poster, or even a website.
So I ask the question again; Is Robert Hazelrigg and Graphic Design in West Long Branch? Yes I am!
Hi, I'm Robert Hazelrigg. I'm a lifelong resident of Monmouth County. I grew up in a small town; Oakhurst, NJ, until I got married and moved to Wanamassa.  Later in 1999, I moved my family to West Long Branch where I'm currently running my office out of my home.
Over the past 30 years, I've had a number of design-related jobs and won a number of awards for my work. Most of my early work was in print publishing and traditional advertising.  These days I spend about 80% of my time designing websites and consulting companies on the best way to enhance their digital presence.
I'm designed pretty much anything you can think of when it comes to the web, print, or outdoor advertising. Moreover, some of my clients are pretty heavy hitters. Companies like Johnson & Johnson, Philips Lighting, Syms Corp., and event Citibank.
Needless to say, if I can help them, I can help your business. I have the skills and the awards to prove it. Please take a few minutes to look at all of the different types of work in my portfolio: https://roberthazelrigg.com/gallery/
Effective logos not only exhibit visual appeal but also successfully represent a brand. A logo's true triumph lies in its ability to instantly convey the...
read more