35+ Years of Design Excellence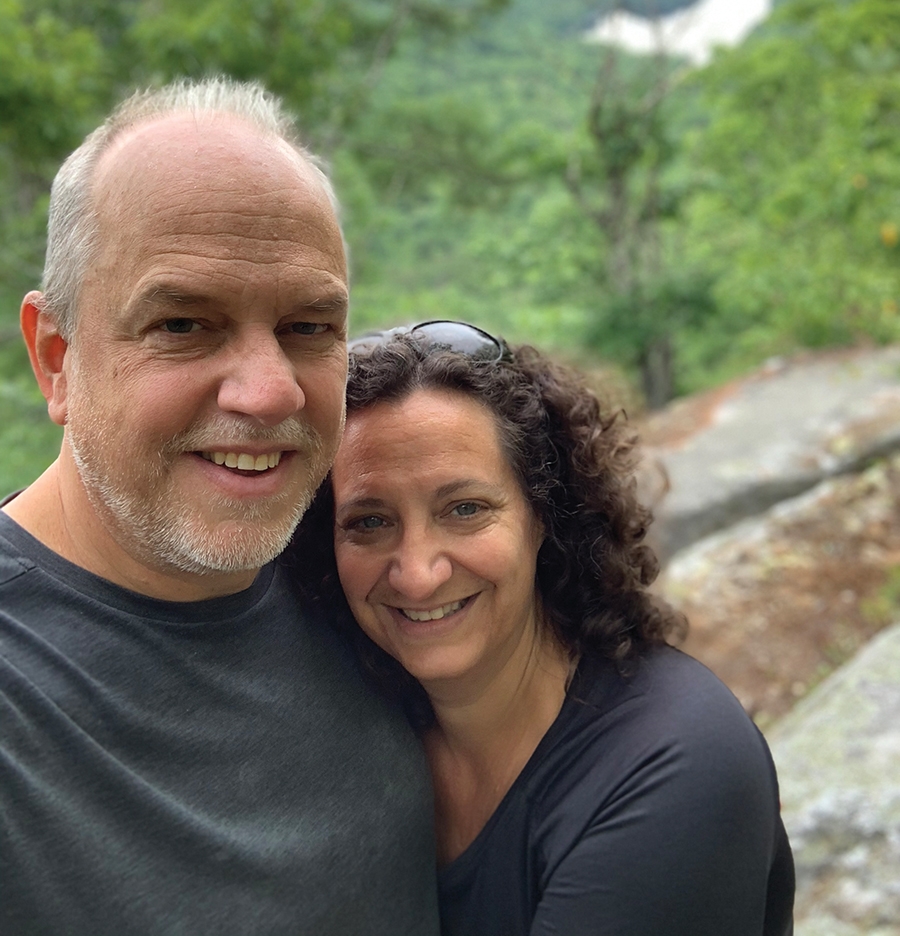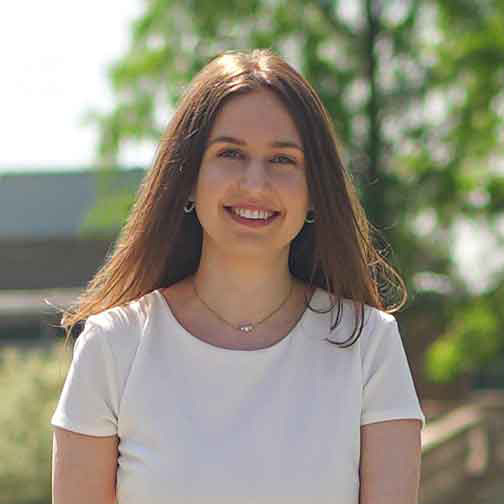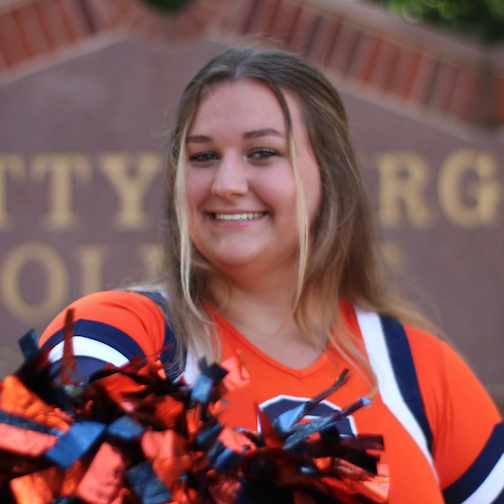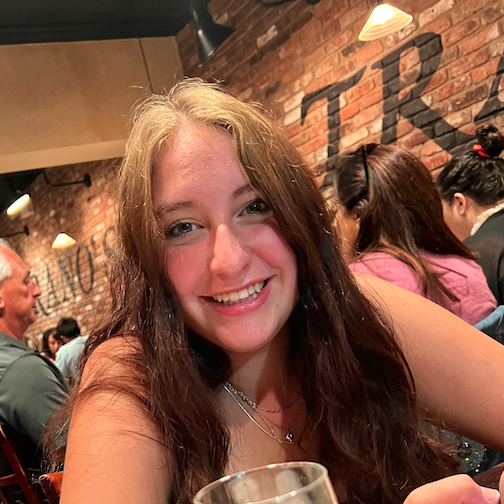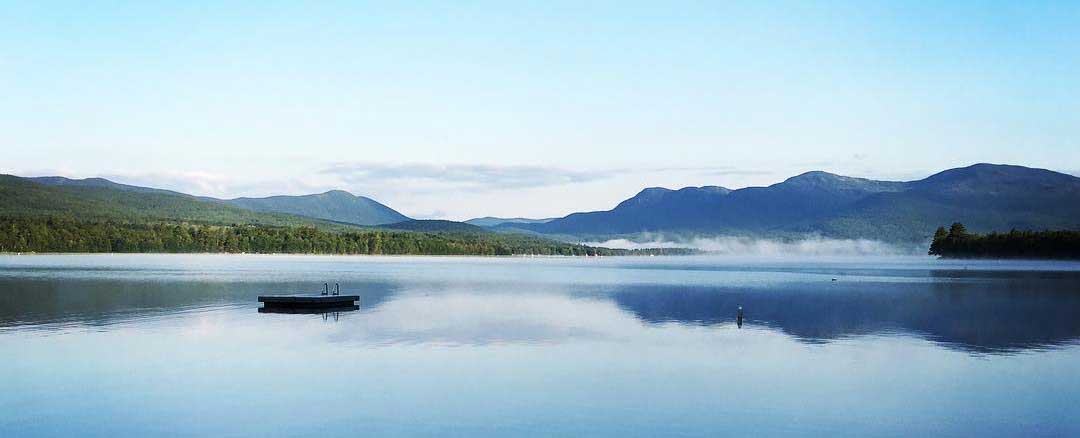 Weld, ME  Franklyn County. Population 56
The Graphics Guy is gettin' out there.
I had a very nice Alumn Stoplight write-up on Brookdale's website. I gave a nationwide  Presentation on how to create a successful online presence for your business.  Plus I've been helping both the GOTCC and The LBCC with their marketing plans.
Case Study: ABC Tabletop Ads (new client)
No clear message and couldn't articulate his selling proposition.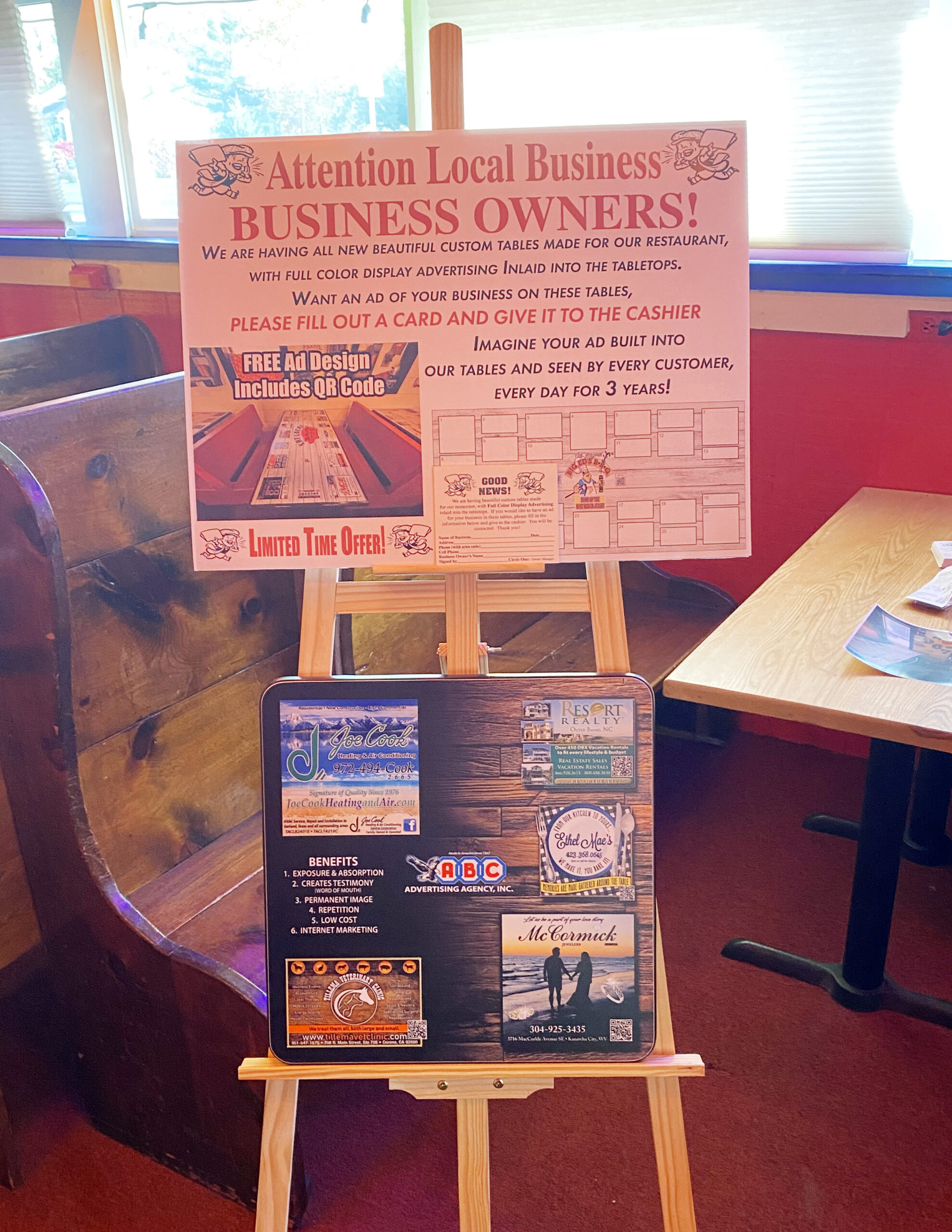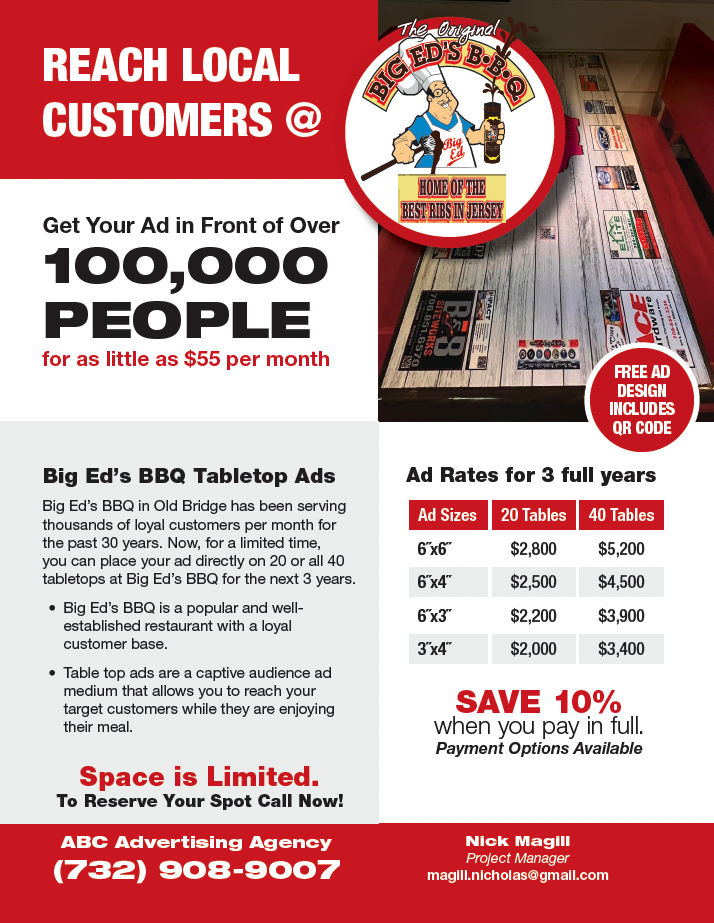 How to refer The Graphics Guy
Hand them my card and tell them how easy I am to work with
Let them know I have the skills
Let them know I'm affordable
Let them know how much I care
…because I achieve my success by making their business more succesful.
What to look for
Bad/ugly websites & business cards
Complaints and slumping sales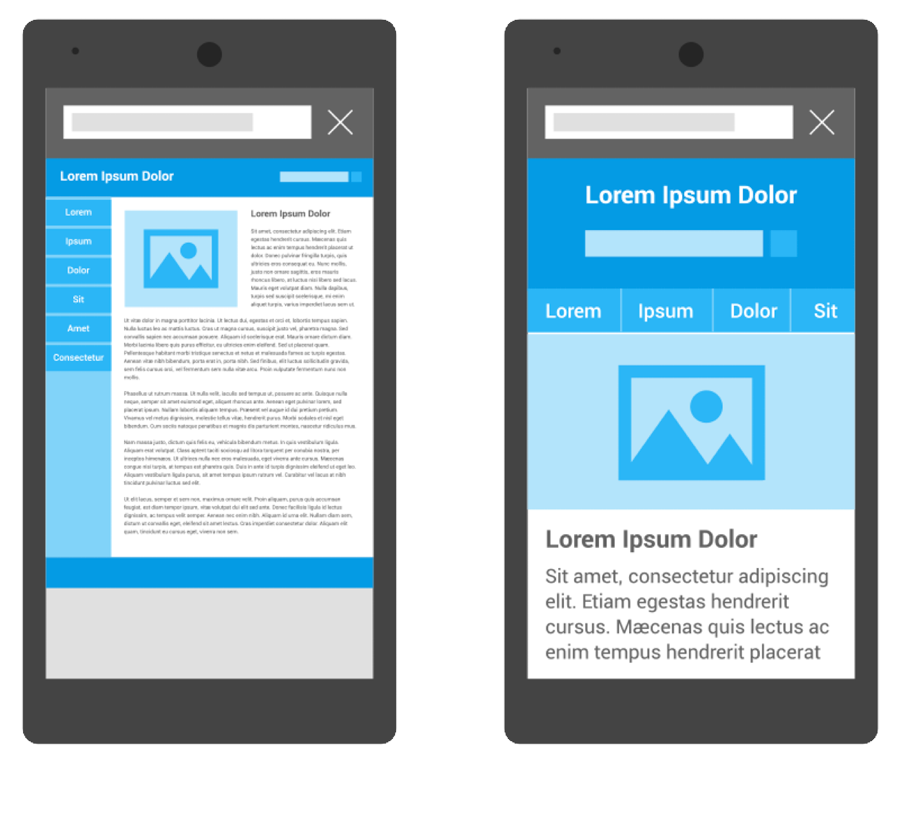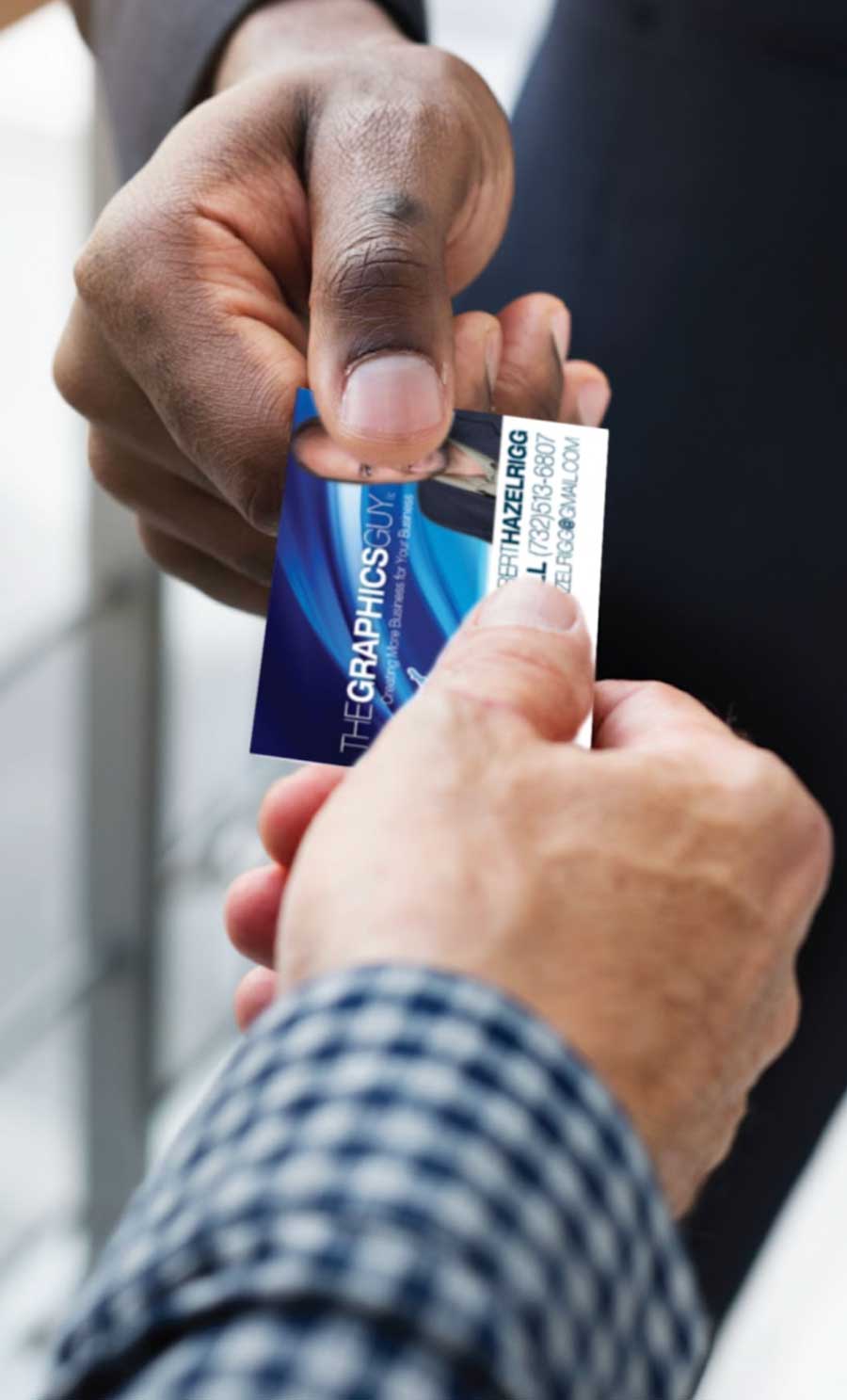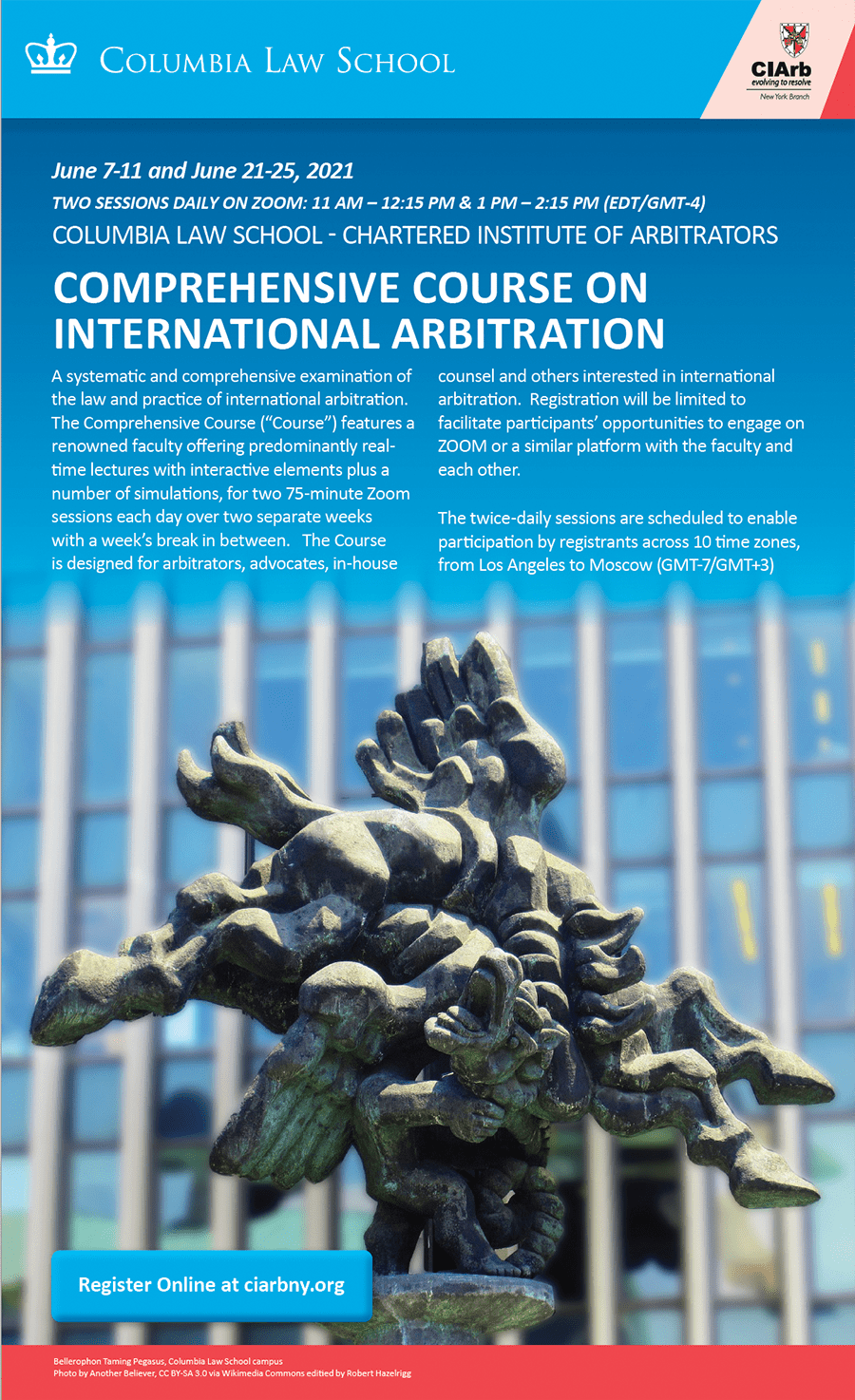 Who I'm Looking for
START-UP COMPANIES
…that need Logo, Business Cards, Brochures, an internet presence, and a Website
MID-SIZE COMPANIES
Looking for help with slumping sales or looking to refresh or re-brand themselves
LARGE CORPORATIONS
Looking for Freelancers for small projects