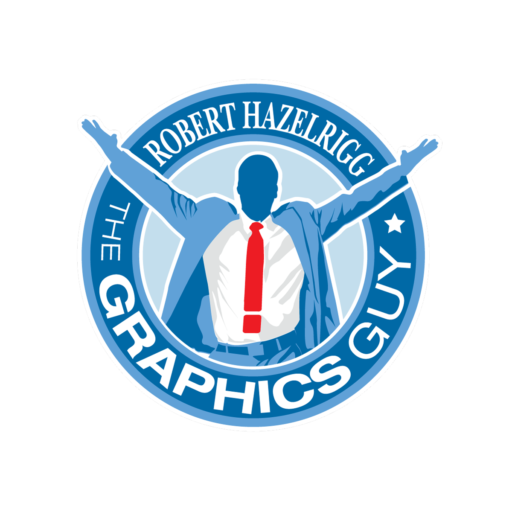 Make Your Website Look & Perform Better
Your website is the gateway to your business. It's your 24/7 virtual showroom.
Your website should be generating leads, make sales, and communicate your brand story.
In order to do that it needs to look great but also provide a great user experience. It must be easy to navigate, load quickly, and be mobile-friendly. It should rank high in search results, integrate social media, and have effective calls to action.
If all of that sounds overwhelming to you, contact me. I'm Robert Hazelrigg and I have been building websites for more than 30 years. I am here to make your website the most powerful marketing tool in your arsenal.
When you're ready to increase your sales just give me a call: (732) 513-6807