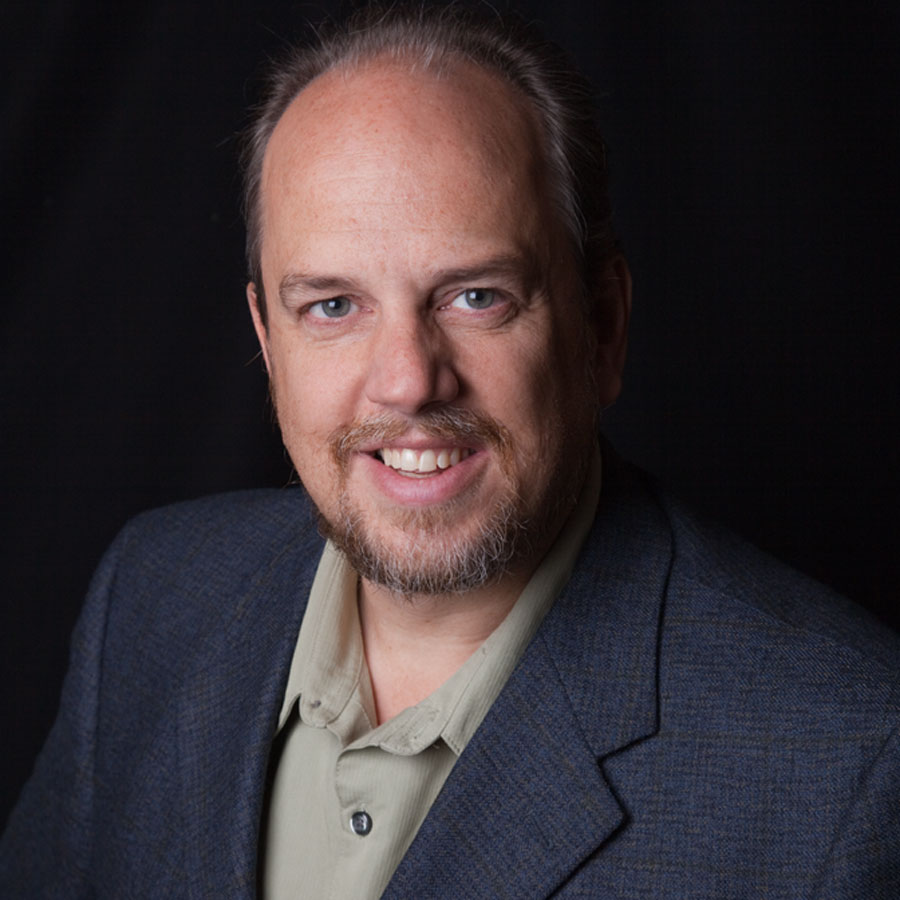 West Long Branch Web Site Designer
Your website could be your business's most valuable asset in today's digital age. Your website could be a brochure of your services and an e-commerce store where you sell products or even more. Regardless of your business, your website should be your best sales tool, attracting new business and enticing new customers to buy.
Hi, I'm Robert Hazelrigg also known as the Graphics Guy, and I've been building websites since 1993.  Over the past 25+ years, I've designed and developed hundreds of websites for companies large and small.  In the 1990s websites were very limited in what they could do. Today it seems like the sky is the limit, and in a way, it truly is, since most sites are viewed on smartphones.
Your website is your central digital hub for your internet presence.  Good sites employ smart internet strategies. What good is a pretty website if no one can find it right? That's why when I build a website I do much more than add keywords and meta tags. If you want your website to perform we'll want to include link strategies, landing pages, directory profiles, and much more.
One of the biggest differentiators between me vs my competitors is I do everything in your name. From day one your website will be in your name. You will own and control the site.  Unlike me, my competitors typically host your site within their confines. Often making it costly to make changes or edit the site, and sometimes even impossible to leave without having to start over from scratch. It's might be a good business model for my competition, but it's not a good way to do business.
When it comes to my business you can think of me as a fiduciary; an experienced advisor providing advice based on your goals, not mine. I always work in your best interest and will never upsell you on something your business doesn't need.
I build engaging websites that guide customers through your site without sacrificing user experience. My design solutions balance contemporary aesthetics with mobile-ready, responsive functionality to maximize performance and conversions across all devices.
But don't take my word for it. Please visit Google to look at what others have said about what it's like to work with me: The Graphic Guy Reviews
When you're ready to get to work just give me a call: (732) 513-6807