Robert Hazelrigg
Graphic Design / Website Design & Digital Media / Branding Development / SEO / Print /  Strategic Marketing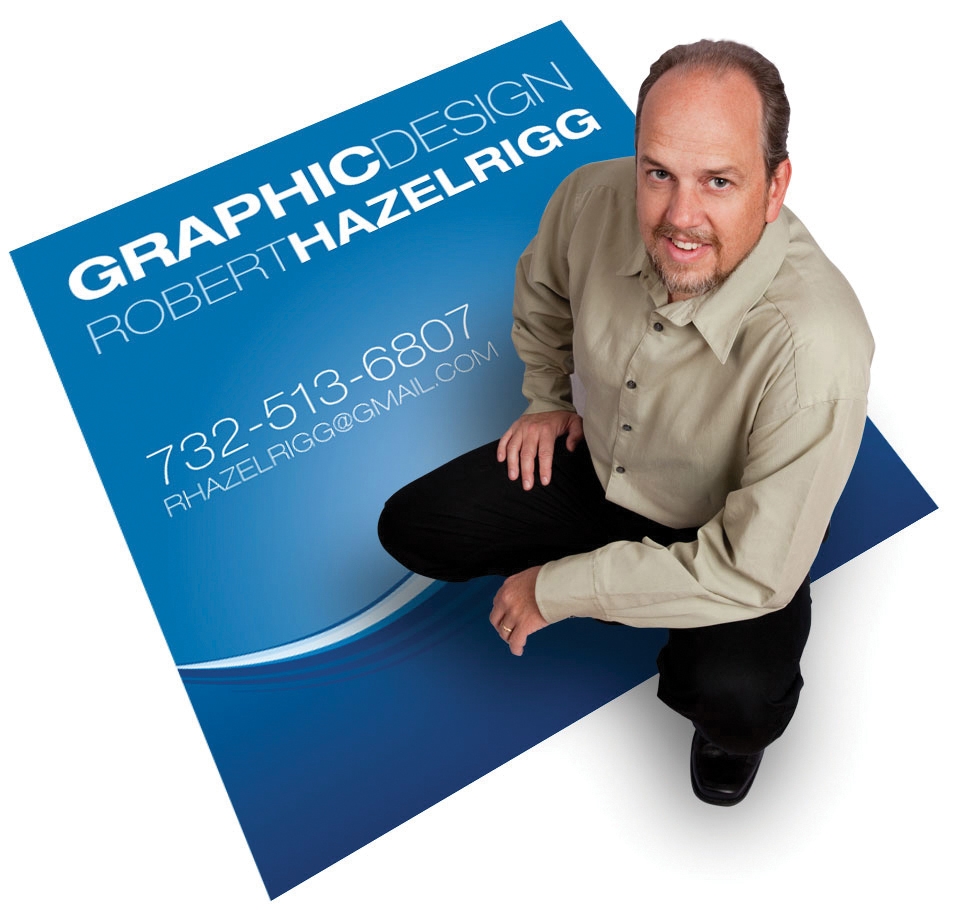 Award-Winning Print and Website Designer, Robert Hazelrigg has been recognized as a leading branding and marketing expert. Having worked for companies including Johnson & Johnson, L'Oréal, and Citibank, Robert's intuitive aesthetic makes him an industry leader.
With 25+ years of professional experience in corporate, "big brand" graphic communications, Robert has worked for some of the world's largest companies and most respected brands.
Robert's extensive client list illustrates his ability to deliver proven results creatively and generate great ROI for companies of all sizes. The Graphics Guy provides innovative marketing solutions for small businesses, major retailers, and global corporations.
No matter what your business needs, Robert provides world-class, cutting edge, targeted marketing services.
Now more then ever, your business needs an edge over the competition. Robert designs fresh, innovative marketing solutions that will elevate your brand to the next level of professionalism.
Robert understands that you only have a few seconds to catch your prospective customer's attention, and it's imperative to highlight quickly and effectively highlight your company's unique value and/or product/service quickly and effectively.
Differentiate the value your business has to offer with Robert's custom designs and innovative marketing solutions. Robert focuses on the best way to target your audience, strengthen your brand, and increase your ROI.
Besides being an award-winning Art Director, Robert Hazelrigg Jr. also worked for Apple Computer and Adobe Systems Inc.
Robert has also been a guest on several tech-related podcasts. He currently resides in West Long Branch with his amazing wife and three lovely daughters.
In his spare time, he enjoys playing tennis, bike riding, collecting vintage Apple computers and obscure music. He is also an avid New York Giants football fan.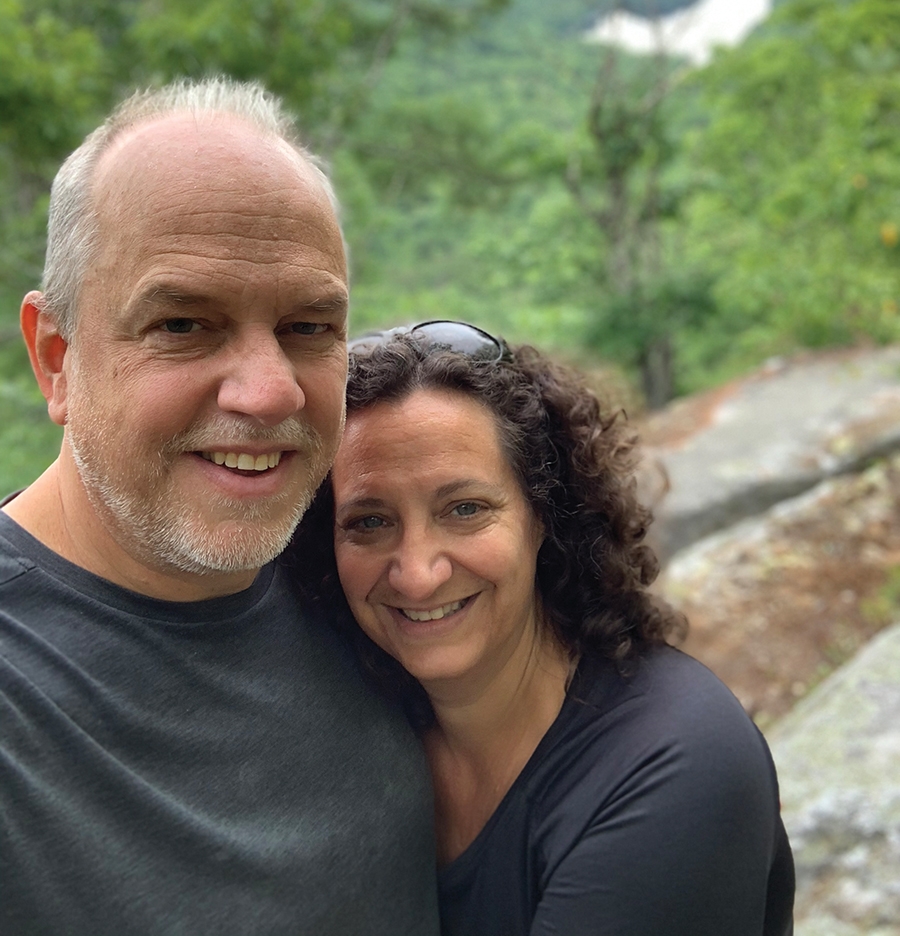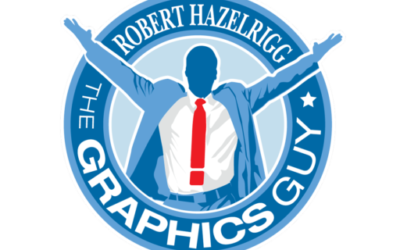 Robert Hazelrigg's journey from Brookdale Community College to becoming a successful graphic designer is a true testament to following one's passion and staying...
read more