In 1974 my father won the graphic design award when he designed town seal for the Township of Ocean. 42 years later the Mayor asked me to redeisgn or modernize it. Today my design can be seen on all the municple trucks, street signes and much more.
You can download a copy of each logo by righting clicking on the images below.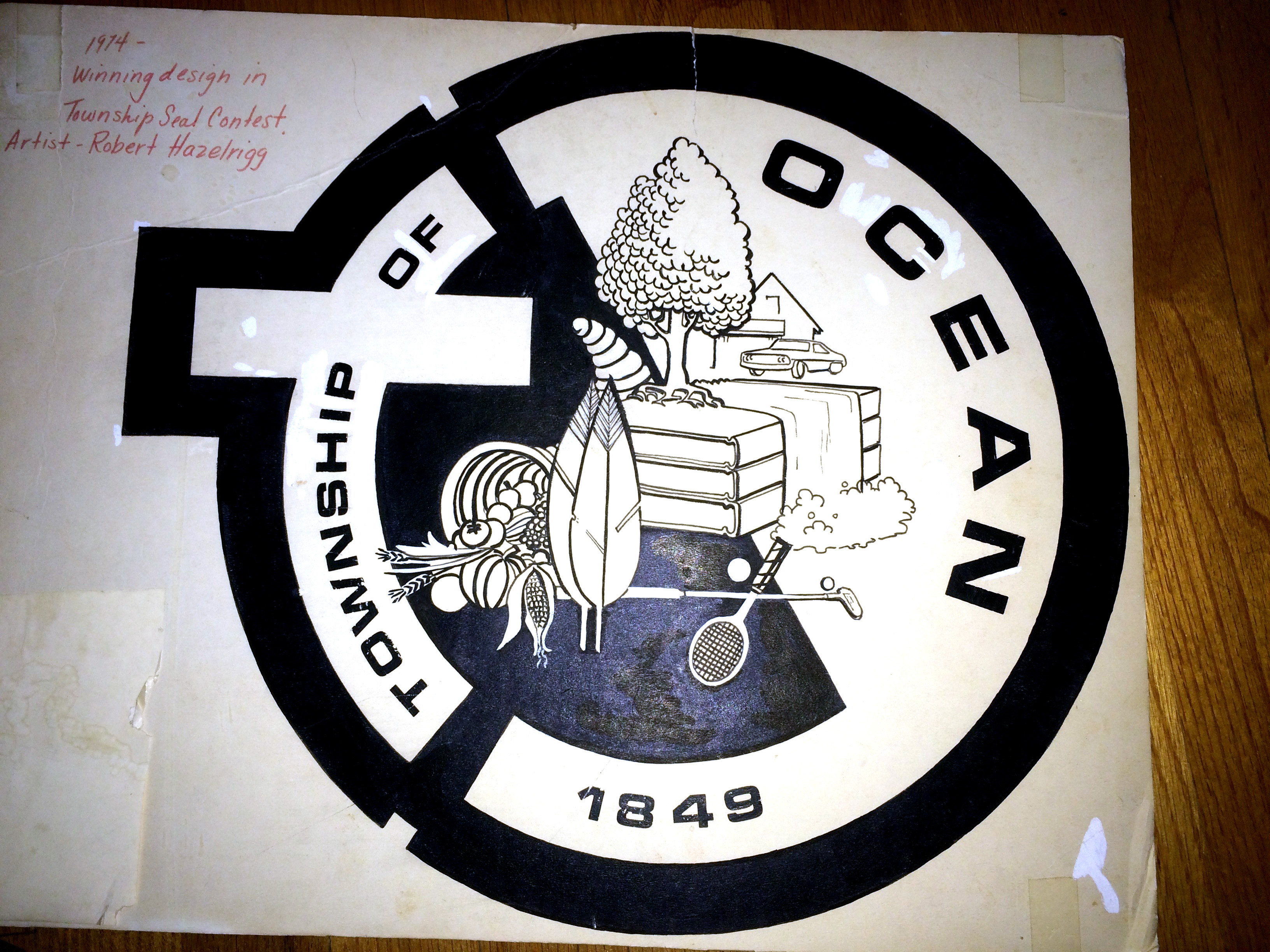 The original 1974 logo design by Bob Hazelrigg Sr.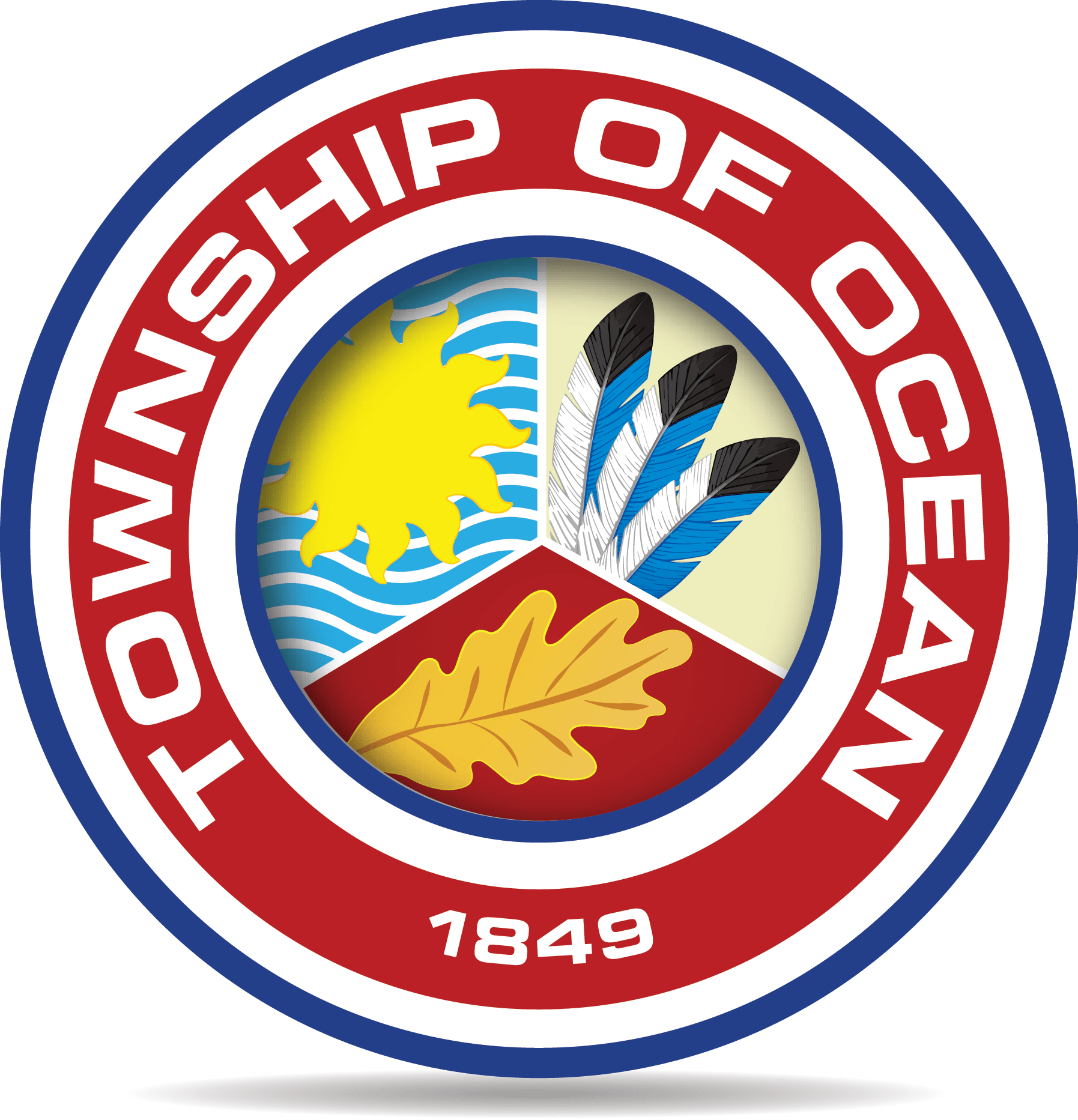 The 2016 redesign logo by Robert Hazelrigg Jr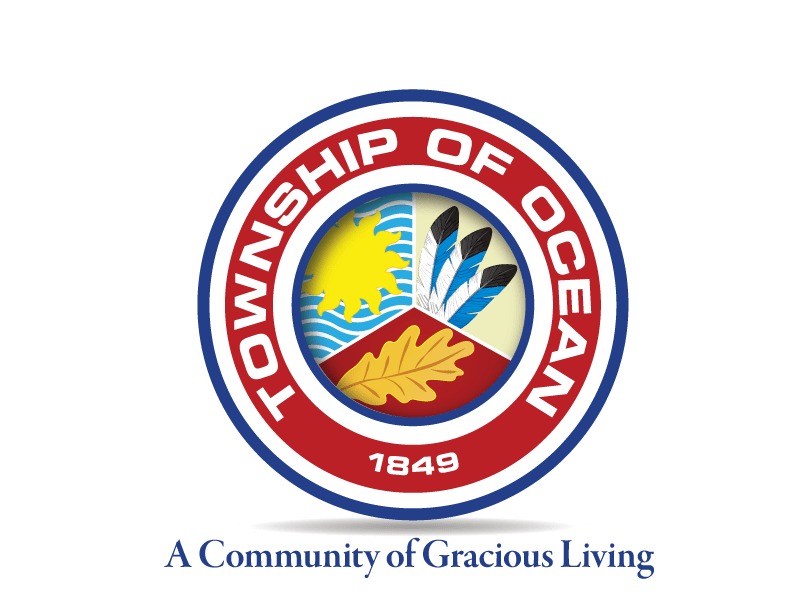 The 2016 Town Seal design with the Tag line by The Graphics Guy