Graphic Artist in West Long Branch NJ
Highlighted works
Giving back to the community one of our core beliefs. We've been building Mobile Websites since 2012. We also Produce Videos.
The Graphics Guy
With 25 years of professional experience in corporate, "big brand" graphic communications, Robert has worked for some of the world's largest companies and most respected brands. Robert's extensive client list illustrates his ability to deliver proven results creatively and generate great ROI for companies of all sizes.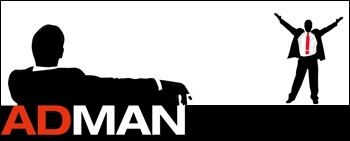 Featured Products
Logos, Brochures Websites and more… and the truth is a lot more. If you don't see it here doesn't mean we don't design it. I just means we've too busy to list it.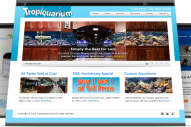 $1,500*
$500*
The Graphics Guy provides innovative marketing solutions for small businesses, major retailers, and global corporations.
No matter what your business needs are: Graphic Design, Website Design, Logo Design, Brochures, Business Cards, or more… Robert provides world-class, cutting edge, targeted marketing services.
Now more then ever your business needs an edge over the competition. Robert designs fresh, innovative marketing solutions that will elevate your brand to the next level of professionalism.
Robert ia a graphic artist that understands that you only have a few seconds to catch your prospective customer's attention, and it's imperative to highlight your company's unique value and/or product/service quickly and effectively.
Differentiate the value your business has to offer with Robert's custom graphic designs and innovative marketing solutions. Robert focuses on the best way to target your audience, strengthen your brand and increase your ROI.
Better designed logos, brochures, websites and more.